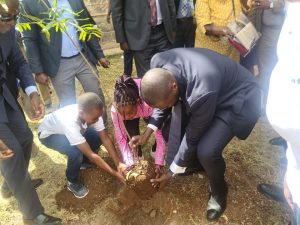 HE Hon. Sakaja, Nairobi City County Governor commissions a borehole at NHC Lang'ata on Monday 7th August, 2023.He was accompanied by Deputy …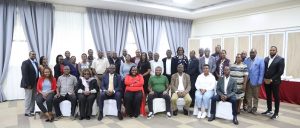 Budget review participants led by Board Chairman, Arnold Karanja, pose for a photo to mark the end of the three-day budget review retreat.
The Simplified Sewer System (SSS) project being carried out by Nairobi City Water & Sewerage Company (NCWSC) and its stakeholders at Mosque Road within Mukuru Kwa Rueben is on course as planned.