Instructions on how to apply
Get familiar with our tariffs
Our fight against COVID-19
Our fight against COVID-19
The Outbreak of the Corona Virus (COVID – 19) prompted water and sanitation utilities together with the partners to come up with the intervention measures to effectively prevent the infection and spread of the pandemic. 
Water & Sanitation for the Urban Poor (WSUP) secured a grant for the Hygiene Behavior Change Communication (HBCC) campaign. This campaign is funded by Unilever and UK Aid. 
Our fight against COVID-19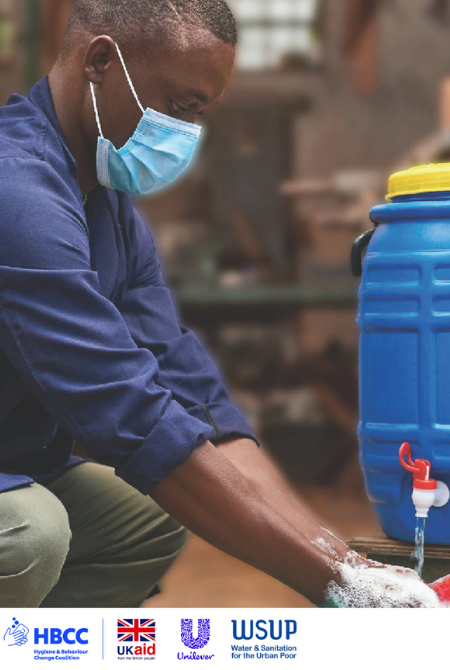 NEWS
HE Hon. Sakaja, Nairobi City County Governor commissions a borehole at NHC Lang'ata on Monday …
Budget review participants led by Board Chairman, Arnold Karanja, pose for a photo to mark the end of the three-day budget review retreat.
The Simplified Sewer System (SSS) project being carried out by Nairobi City Water & Sewerage Company (NCWSC) and its stakeholders at Mosque Road within Mukuru Kwa Rueben is on course as planned.
Tab Title