Instructions on how to apply
Get familiar with our tariffs
Our fight against COVID-19
Our fight against COVID-19
The Outbreak of the Corona Virus (COVID – 19) prompted water and sanitation utilities together with the partners to come up with the intervention measures to effectively prevent the infection and spread of the pandemic. 
Water & Sanitation for the Urban Poor (WSUP) secured a grant for the Hygiene Behavior Change Communication (HBCC) campaign. This campaign is funded by Unilever and UK Aid. 
Our fight against COVID-19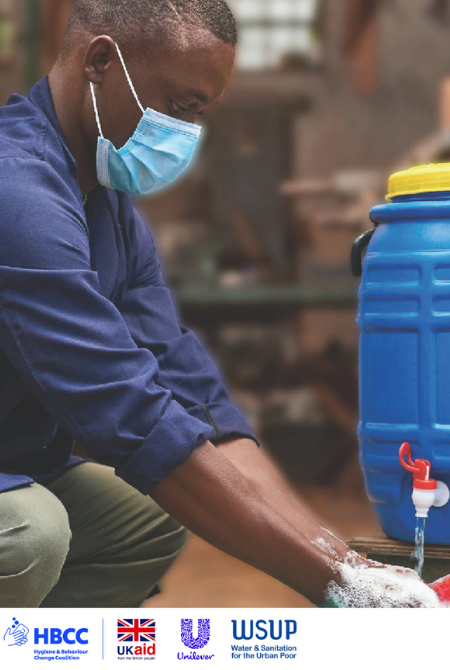 NEWS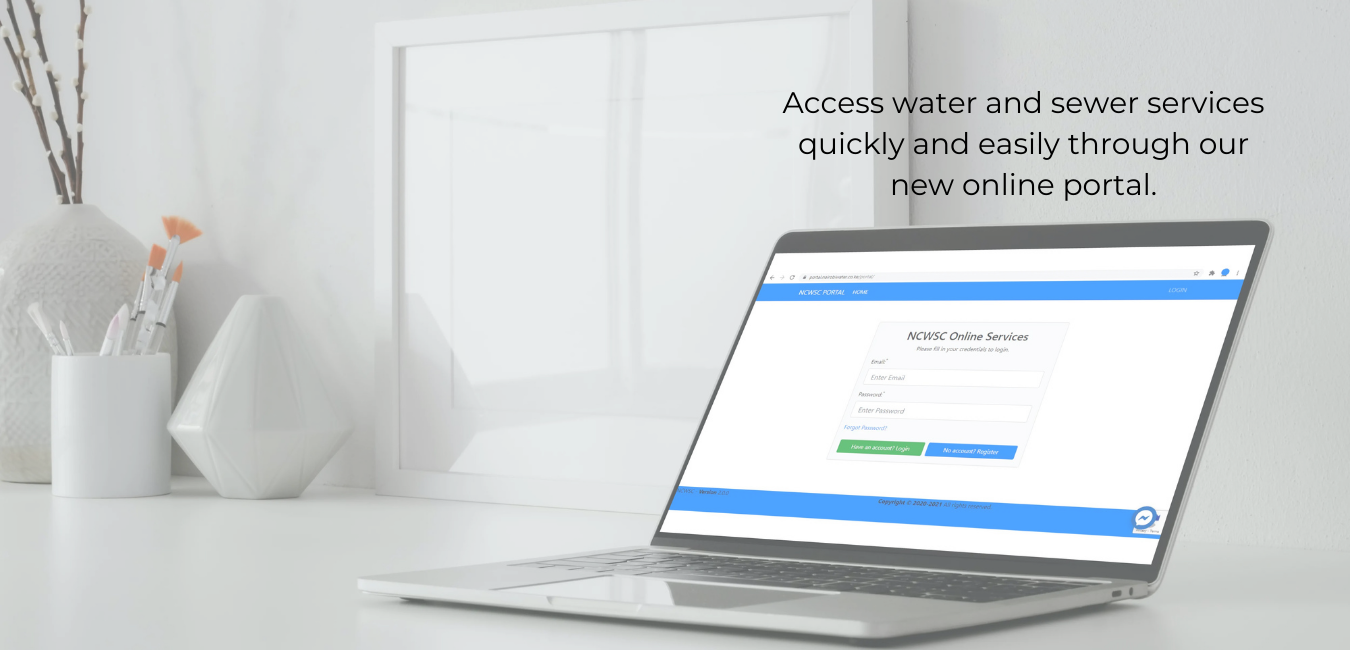 Nairobi City Water & Sewerage Company Ltd (NCWSC) recently undertook the assignment of redesigning the NCWSC website with the aim of increasing usability and accessibility.